I Write New Stories with an Old Soul from The Forge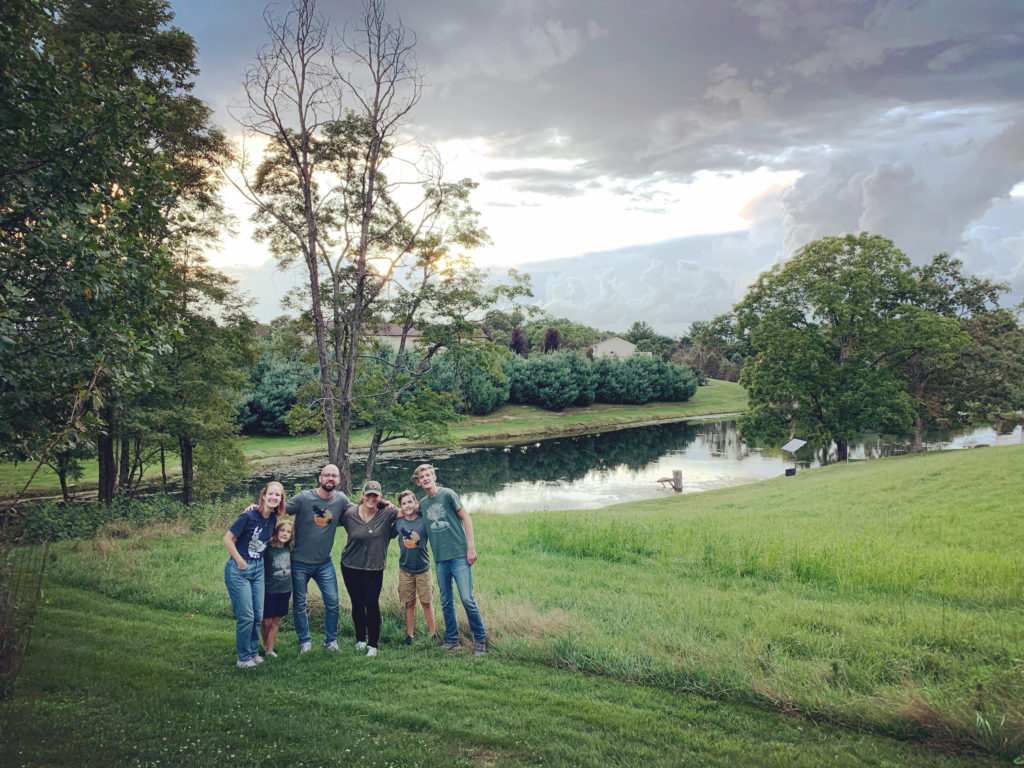 I'm Sam.
I'm married to beautiful and brave Gina and we have four sweet Smithereens. We live in West Virginia and, despite some serious challenges our community faces, we love it. We wouldn't trade places with the most famous urban elites.
I write New Stories with an Old Soul from The Forge—my writing shed about ten steps behind the photographer in the image above. I love writing adventurous books for families and especially kids. I hear from lots of families and some tell me about reading my stories during dark, difficult days and finding inside them a kind of light. That's all the encouragement I need.
I believe the vocation of storyteller is more about love and service than fame and self-expression. I feel called to hospitality and hope. I aim to delight.
I'm not offended if my books aren't for someone. No problem. I am absolutely astonished at the audience of eager readers who they clearly are for. And I'm working for them. For you.
And I'm grateful. Thank you for reading. For encouraging me. For giving my stories a chance. What a gift.
I made these books for you.