The Archer's Cup Preorder is Open!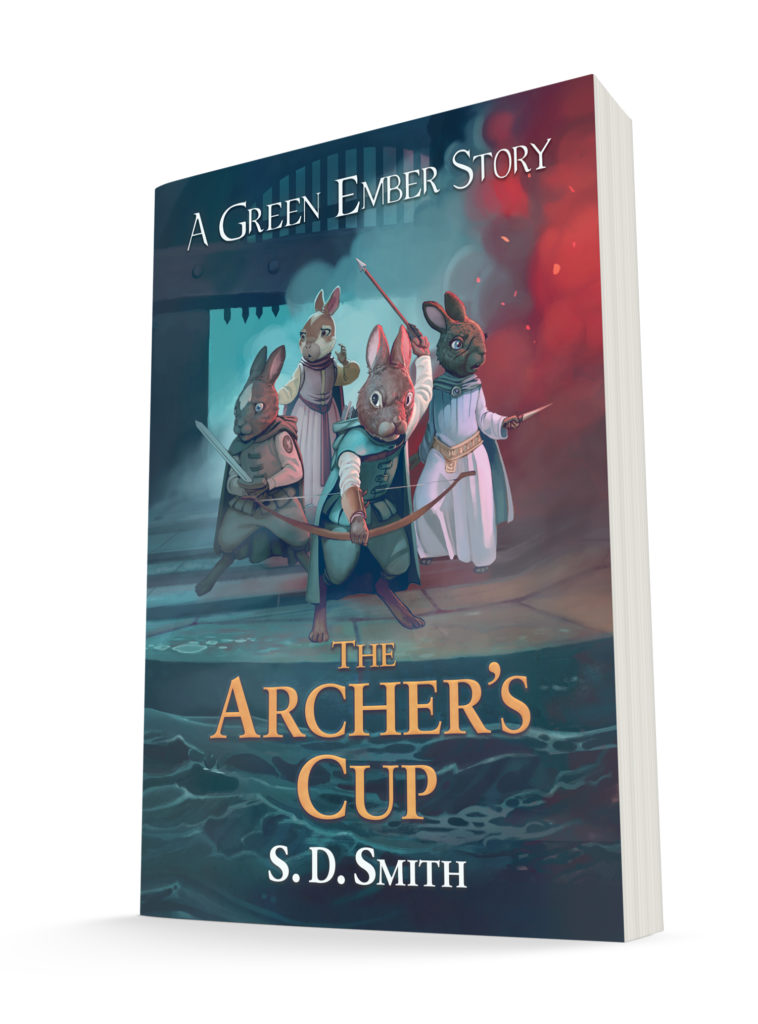 The Archer's Cup is here! Book THREE of the Green Ember Archer trilogy is much longer, and takes a turn never explored before in my Green Ember adventures! I am so excited to share it with you.
Preorder yours today! The first 1,000 will be signed!