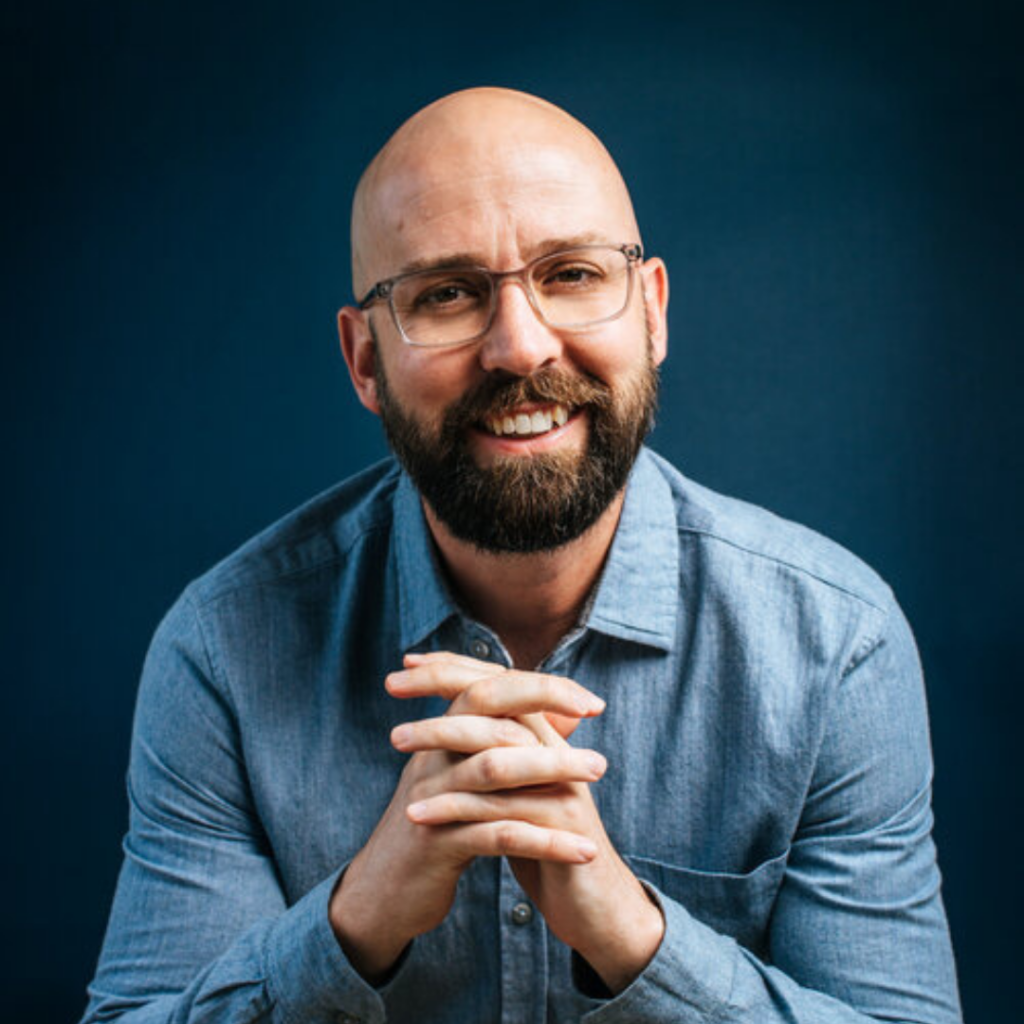 Thank you for signing up for my e-mail newsletter. Here's how you can access your FREE download of The Green Ember Audiobook.
Click on STORE on the menu above. Navigate to Downloads. Add The Green Ember Audiobook to your cart. During checkout, enter discount code "ISIGNEDUP" and the audiobook will be free.
Please encourage friends and family to sign up at https://sdsmith.com/updates/ to get their own download for free.