Costumes Inspired by The Green Ember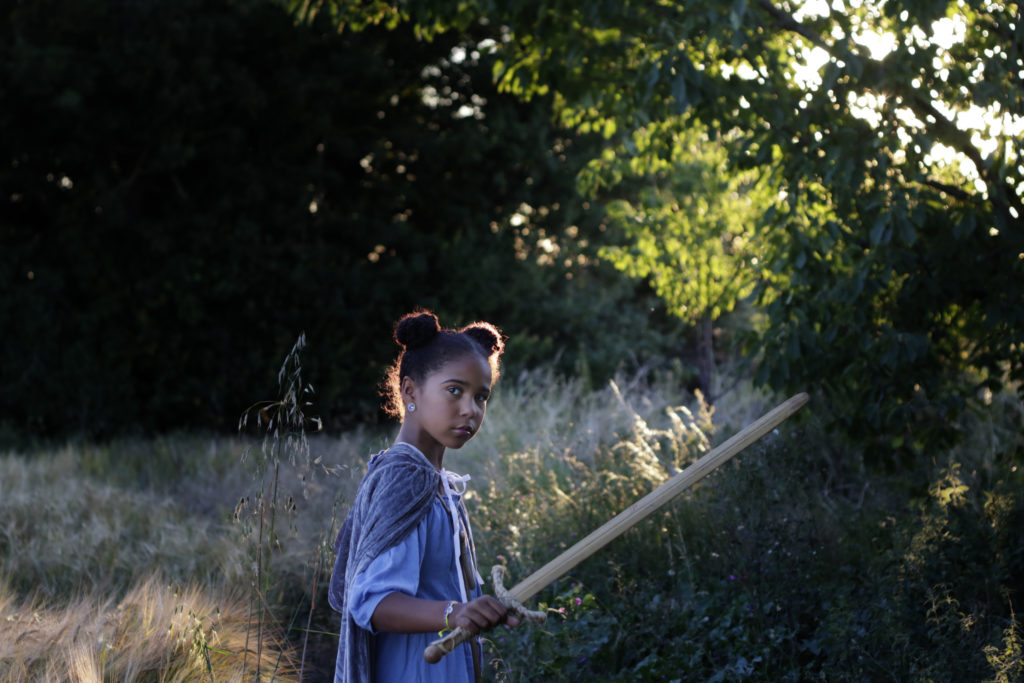 Whether you're attending a Green Ember book club, trick-or-treating, or make-believing, costumes are always a good idea.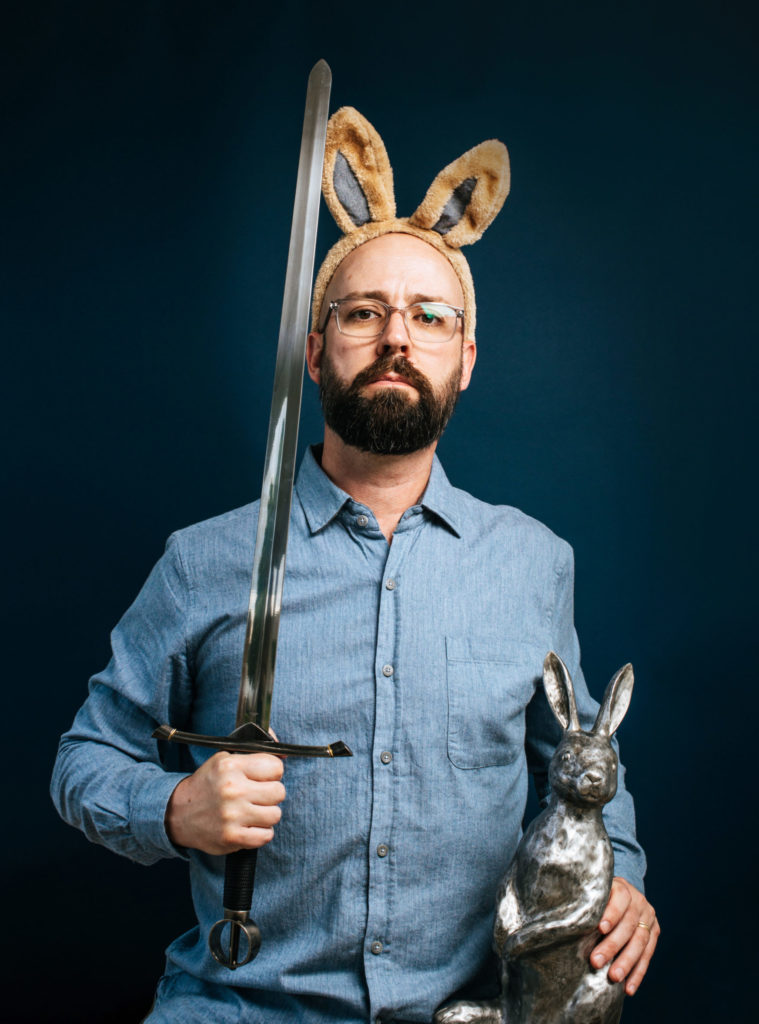 Here is how to put together a costume inspired by The Green Ember Series.
You will need:
Bunny Ears
Sword
Cloak (blanket, sheet, etc.)
Optional:
Whiskers
Armor
Satchel
Walking Stick
Bunny Ears
Arguably the most notable aspect of any rabbit costume is the ears.
You can easily make your own. Here are 4 ways to make bunny ears from things like a headband, pipe cleaners, or even a paper plate!
Check out these creative ears from fans:
Sword
You can't have #rabbitswithswords without swords. You can find Picket's Sword here or there are lots of different ways to make your own. Here's how to make one out of cardboard, aluminum foil, or paper.
Now take a look at these swashbuckling swords:
A sword isn't the only weapon you can use for a Green Ember costume. Try a bow and arrow!
Cape Traveling Cloak
We'll call it a cloak because..
Here are tutorials for a no-sew version or 4 other methods. A blanket or sheet works as well.
Gaze upon these clever cloaks:
That covers the essentials. If you want a little more customization, consider these:
Whiskers
Armor
Satchel
Walking Stick
And here is even more inspiration for a Green Ember costume from fans around the world!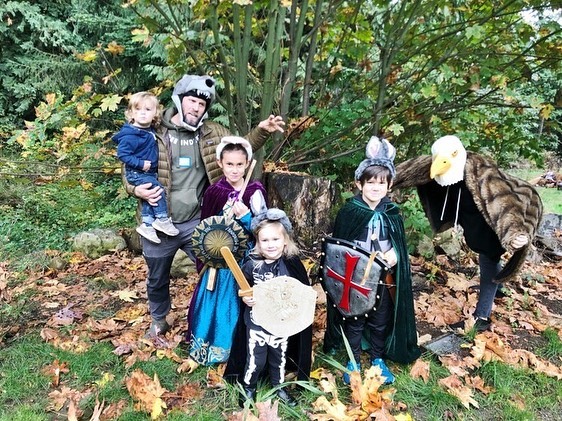 We love seeing you play and create in The Green Ember World. Use #rabbitswithswords and tag @sdsmithereens and @thegreenemberofficial on Instagram or Facebook!
What do you think would be a fun addition to a #rabbitswithswords costume? Let us know in the comments!
Make.
Believe.
Make Believe.